I specialize in Google Workspace (formerly G Suite)
I'm an authorized Google Cloud Partner. I will help you with the deployment of Google Workspace (G Suite) to increase your company or personal productivity. I hold the prestigious certification Google Certified Deployment Specialist. I organize Google Workspace trainings.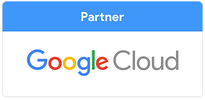 I also worked for 18 years at ZONER software. I began as a developer, then led my team, and ultimately spent 4 years as the technical director of the Software Division. I helped give birth to many of its products, including the company's flagship product – Zoner Photo Studio. After those 18 years I decided it was time for a change, and now I'm a freelancer.
I love process management
I really hate mistakes. When I do somenthing repeatedly I try to describe and automate it. If someone can accomplish the task better, faster or cheaper, the best solution is to delegate this task. Thus I really love process management and together with Dan Dimitrov and Robert Vlach founded Procesoid – the world's simplest app for straight process management.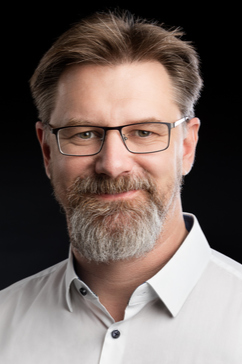 What Can I Do for You?
I solve computer problems for individuals and companies. I help companies to introduce Google Apps into their workplaces.