Basic contacts
Mail: pavel@minar.cz
Phone: (+420) 773 259 041
IČ: 88819574
VAT ID: CZ7404205798
Bank account: 1041799028/3030 (Air Bank a.s.)
I am a VAT payer.
Address
Pavel Minar
Elplova 14
628 00 Brno
Czech Republic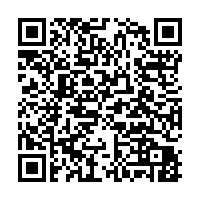 Links
Jak na IT – Hravá snídaně – LinkedIn – Facebook
When Am I Free
See below for a preview of my calendar, to help both you and me get a quick start when arranging a meeting or a Hangout. The calendar also gives the city where I'll be on any given day (the green text). If a date is empty, I don't have plans yet for that day.